… we mean to help your home build another home.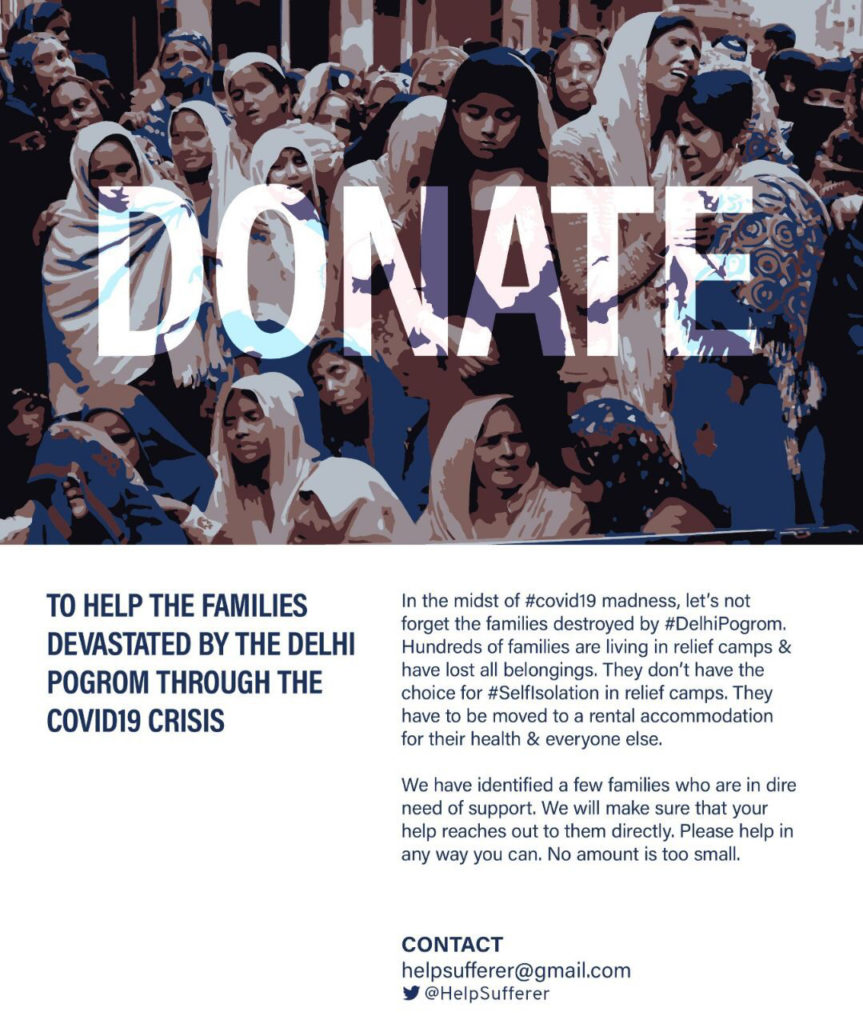 We are looking at helping Delhi where people are still unable to fathom what human storm hit them in February 2020 and why?!. 
This is our small attempt from Europe to help restore our collective faith in human kindness. Help us help them:  a small give has a huge take. 
Who are we helping? Read here.
Everything else you want to know about these efforts.